Homeschool Art Class Pack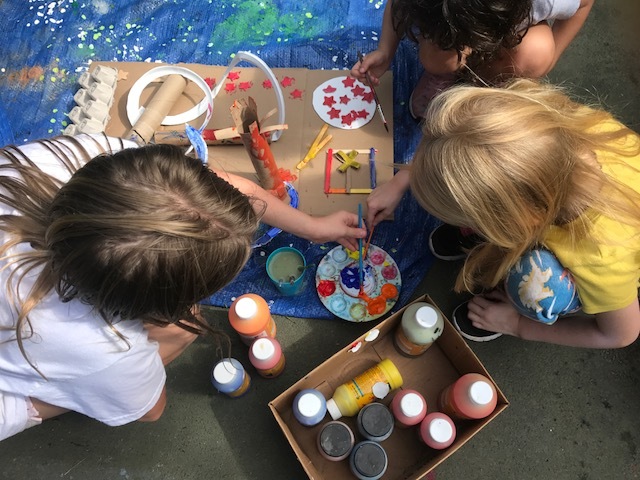 Homeschool Art Class Pack
The Sharing Tree offers classes to our awesome home school families. Join us for this 10-week session of art classes. Students will engage in an array of creative activities surrounding the theme of the month. Activities could include yoga, art & crafts, and open play. Every week will be a different project. Projects include hand lettering, wreath making, tree building, watercolors and printmaking!
Date: Fridays
Time: 10-11 (art) 11-12 (play)

Artist & Director Carly Sinnadurai invites homeschoolers and their parents to explore and discover artistic materials and techniques together. Project are open ended as kids are encouraged to express themselves through the given material and technique. It will be a creative, messy time. Please send kids in play clothes only.